August 3, 2016 1:45 am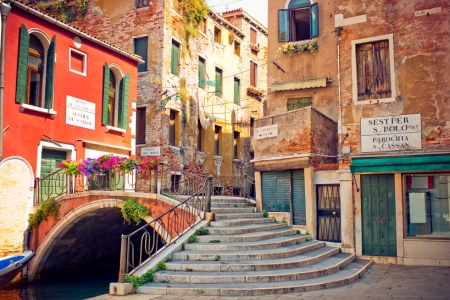 After the recession left many without the means to take a trip, a lot of us have found the wherewithal to travel again—and most of us are turning our eyes to must-see destinations abroad, according to a recent survey by Travel Leaders Group.
"Overall, we can confidently say that the demand for leisure travel is still very strong," said Ninan Chacko, CEO of Travel Leaders Group, in a statement. "Our survey also revealed that more than nine out of 10 will take the same number, or more, leisure trips in 2016."
Travel Leaders Group ranked the top 20 international destinations, based on ratings by those surveyed. These must-see stops are:
1. Venice, Italy
2. Florence, Italy
3. Rome, Italy
4. London, England
5. Dublin, Ireland
6. Paris, France
7. Europe (River Cruise)
8. Barcelona, Spain
9. Europe (Mediterranean Cruise)
10. Amsterdam, The Netherlands
11. Caribbean (Cruise)
12. Europe (Baltic Cruise)
13. Aruba
14. Cabo San Lucas/Los Cabos, Mexico
15. Playa del Carmen/Riviera Maya, Mexico
16. Punta Cana, Dominican Republic
17. Montego Bay, Jamaica
18. Cancun, Mexico
19. Puerto Vallarta, Mexico
20. Mexico (Cruise)
Source: Travel Leaders Group
Published with permission from RISMedia.