August 12, 2016 12:03 am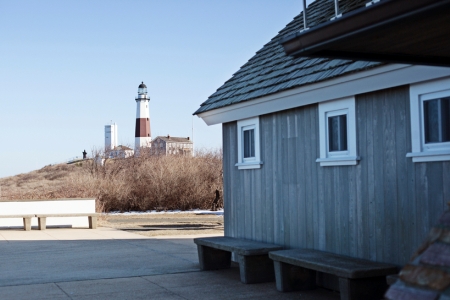 Travel costs are high come peak season, but in some vacation areas, they exceed those of even the most expensive international destinations.
According to a recent CheapHotels.org survey, the priciest accommodations, at the basic cost level, are in:
• Saratoga Springs, N.Y. ($332 per night)
• Nantucket, Mass. ($329 per night)
• Montauk, N.Y. ($326 per night)
• Santa Monica, Calif. ($271 per night)
• Portland, Maine ($267 per night)
The Northeast markedly contains the majority of the most costly vacation accommodations, with visitors to Saratoga Springs spending an average $332 per night for the least expensive double room.
Cape May, N.J. ($246), Newport, R.I. ($234), Provincetown, Mass. ($232), Calistoga, Calif. ($227) and Beverly Hills, Calif. ($221) round out the top 10 vacation areas with the priciest accommodations, according to the survey.
Source: CheapHotels.org
Published with permission from RISMedia.