October 10, 2016 12:42 am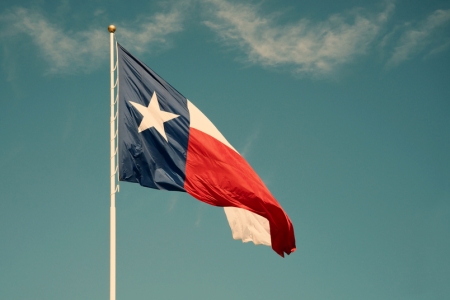 Like moths to a flame.
The hottest zip codes in the nation are drawing scores of millennials in search of employment opportunities, according to a recently released report by realtor.com®, making them magnets for other types of buyers, as well.
The report ranked the top 10 hottest zip codes based on viewings and days-on-market—the latter averaging 25 days.
1. Watauga, Texas (76148)
2. Pleasant Hill, Calif. (94523)
3. Northglenn, Colo. (80233)
4. Colorado Springs, Colo. (80916)
5. San Antonio, Texas (78247)
6. Petaluma, Calif. (94954)
7. Melrose, Mass. (02176)
8. Crestwood, Mo. (63126)
9. Milwaukie, Ore. (97222)
10. North Park, Calif. (92104)
"Homes for sale in this year's hottest zip codes are selling almost as quickly as they hit the market," says Jonathan Smoke, chief economist for realtor.com®. "While millennials are usually a significant presence in most markets, their sheer size and buying power have made them a force to be reckoned with in these hot zip codes and given them the power to shift supply and demand dynamics."
Collectively, these zip codes are experiencing an average employment growth rate of 2.3 percent, which is 35 percent higher than the current national rate. The ranking underscores the role millennials play in the "hotness" factor, according to realtor.com®.
Source: realtor.com®
Published with permission from RISMedia.