April 12, 2017 12:57 am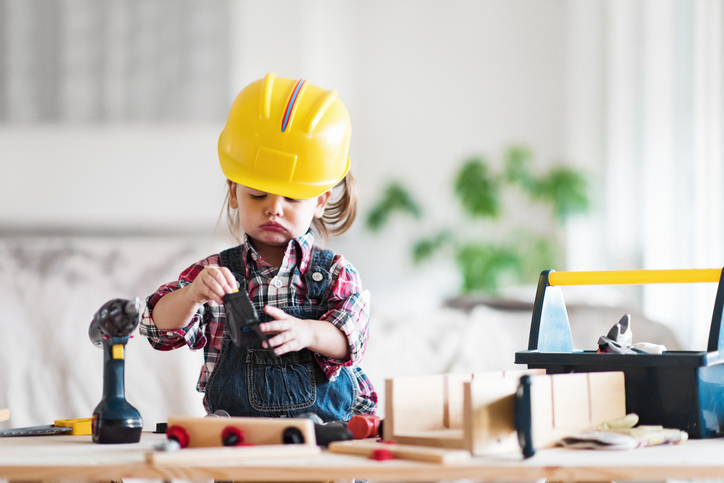 I was recently drawn to a Kiplinger report that affirmed home sellers can get some of the best advice on repairs they could make to sell their home faster, from their own REALTOR®.
According to the Kiplinger report by Pat Mertz Esswein, your agent can recommend the improvements that he or she thinks will provide the most bang for your buck, the quickest sale, or the highest asking price.
The article also suggests if sellers have any doubts, they can verify their agent's advice by attending open houses of comparable homes in their market.
One Denver Realtor® told Esswein that if a seller anticipates a major home system is reaching the end of its useful life, the seller should pay to have it inspected and serviced.
Dana Dratch at bankrate.com unpacked another source - the inaugural Remodeling Impact Report from the National Association of Realtors and the National Association of the Remodeling Industry.
Similarly, that study examines 20 home renovation projects, analyzing what they potentially return at resale. The big surprise in that report is that neither kitchen or bathroom remodels came in at the top.
The winning remodels in terms of ROI? Replacing old siding with new vinyl siding costs about $12,000 and returns about 83 percent of what is spent, the study finds. Dratch talked to David Pekel of NARI who is president / CEO of Milwaukee's Pekel Construction & Remodeling.
He says for many street-facing homes, a new garage door "has traditionally ranked as one of the highest returns on investment." At an average cost of $2,300, according to the report, that project returns about 87 percent at resale.
Published with permission from RISMedia.