April 19, 2017 12:24 am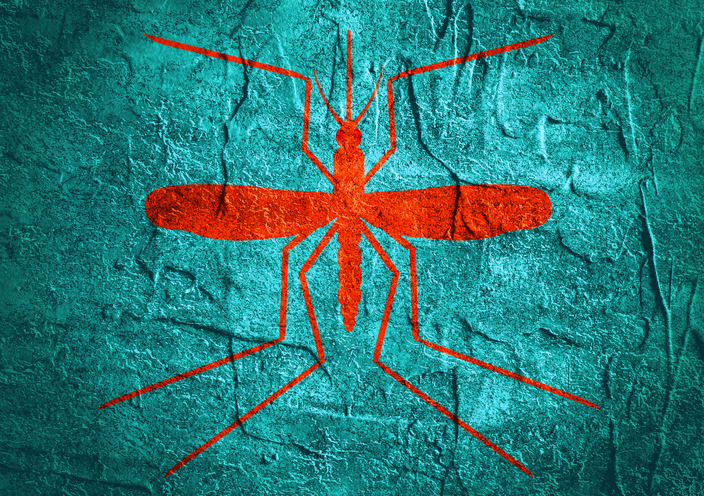 Spring and summer bring warm weather, longer days, and mosquitos. Luckily, you can do your part to help minimize mosquito activity around your home, and prevent those pesky little bites so that you and your family can stay bite-free.
Remove standing water.
Mosquitoes love water and wet areas. Remove standing water from any place it collects, like flowerpots, drains, birdbaths, children's pools, and roof gutters, and teach children not to play in puddles.
Make sure your home has screens on doors and windows.
Even small holes can let in mosquitoes, so be sure to repair any tears in the screens. Children can help by playing "detective" to find any holes in need of repair!
Mosquito netting
can also be used to protect strollers and infant carriers or when sleeping outdoors.
When outdoors, use personal repellent,
following the label instructions, and wear light colored and long-sleeved clothing.
Source: www.scjohnson.com
Published with permission from RISMedia.