February 22, 2016 1:57 am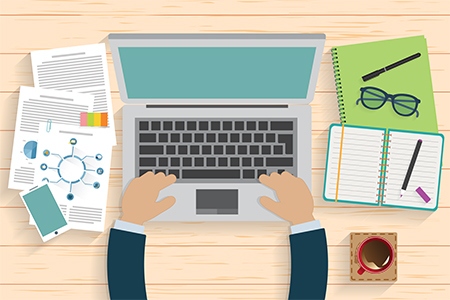 A sign of the times? For many Americans, losing income pales in comparison to a breach in personal data privacy, according to a recent analysis by the National Cyber Security Alliance (NCSA). Data privacy concerns also outrank concerns regarding healthcare, crime and climate change.
"Consumers are increasingly aware, interested and concerned about their privacy and they're acting on it," says Michael Kaiser, executive director of the NCSA. "However, if Internet users knew more, they would do more. [Our] research points to an awareness-action shortfall that belies a growing confidence in Americans' personal ability to protect their online data."
This shortfall is reflected in the following findings:
• Sixty percent of Americans included in the research are aware they can delete their cookies, cache or browsing history; 53 percent actually do.
• Forty-three percent are aware they can turn off smartphone location tracking; 29 percent actually do.
• Forty-three percent are aware they can change the privacy settings on their social media accounts; 24 percent actually do.
• Thirty-three percent are aware they can read privacy policies; 16 percent actually do.
This privacy awareness deficit has done little to quell concerns, according to the analysis. In fact, 92 percent of Americans participating in the research worry to some extent about their online privacy; 44 percent are "always" or "frequently" concerned. What's more, 46 percent feel they have no control over the personal information they've provided on the Internet.
"As the vast amounts of data being collected, exchanged and stored online increases, NCSA urges all digital citizens to own their online presence and manage their privacy," says Kaiser. "We encourage consumers to use available tools and take actionable steps to manage their privacy, such as limiting access on social media, keeping all apps, software and devices updated and understanding that their personal information—just like money—has great value and thus, should be protected."
Markedly, nearly three-quarters of Americans cited in the analysis have gone so far as to limit their online activity due to privacy concerns.
Source: National Cyber Security Alliance
Published with permission from RISMedia.