April 4, 2016 1:54 am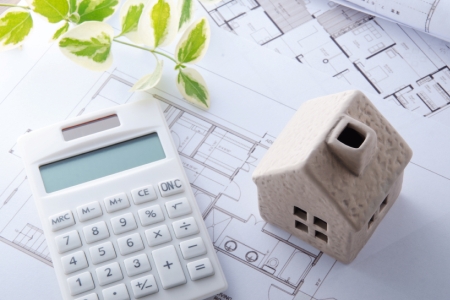 Improved biomass burning products—think wood stoves— are an emerging trend, recently identified at the Hearth, Patio & Barbecue Association's (HPBA) HPBExpo. HPBA anticipates the trend toward reduced emissions and increased efficiency will accelerate this year, as homeowners and builders take advantage of new tax credits offered for energy-saving improvements.
According to the IRS, if you made energy-saving improvements to more than one home that you used as a residence during 2015, pick up IRS Form 5695.
You may be able to take a credit of 30 percent of your costs for qualified solar electric property, solar water heating property, small wind energy property, geothermal heat pump property, and fuel cell property.
The IRS reminds qualified filers to include any labor costs properly allocated to the onsite preparation, assembly, or original installation of the residential energy-efficient property, and for piping or wiring to interconnect such property to the home.
The credit amount for costs paid for qualified fuel cell property is limited to $500 for each one-half kilowatt of capacity of the property.
You may also be able to take a credit equal to the sum of 10 percent of the amount paid or incurred for qualified energy efficiency improvements installed during 2015, and any residential energy property costs paid or incurred in 2015.
This credit is limited as follows:
• A total combined credit limit of $500 for all tax years after 2005;
• A combined credit limit of $200 for windows for all tax years after 2005;
• A credit limit for residential energy property costs for 2015 of $50 for any advanced main air circulating fan; $150 for any qualified natural gas, propane, or oil furnace or hot water boiler; and $300 for any item of energy efficient building property.
Download the form to review and see if you qualify here: www.irs.gov/pub/irs-pdf/i5695.pdf.
Published with permission from RISMedia.