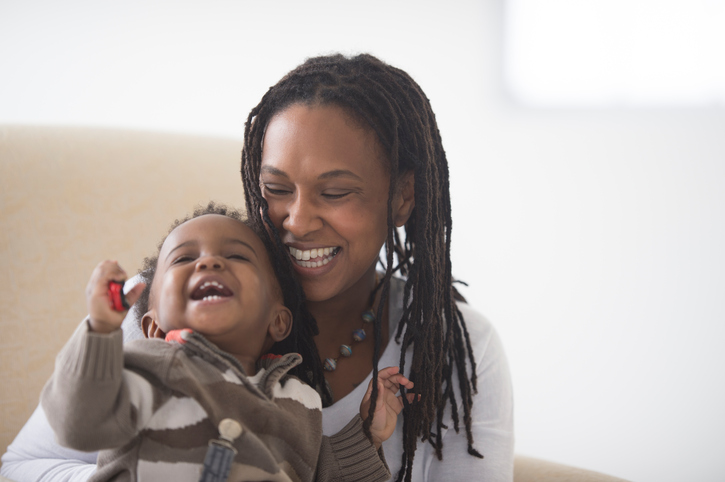 It isn't easy to think of cool Mother's Day ideas once the days of your hand-scribbled cards are just a memory for both of you – so Country Living magazine editors brainstormed to come up with a few ideas that may just fill the bill:
Cooking in style –
If she likes to cook, how about a basket full of trendy (read: expensive) ingredients Mom might never buy for herself – truffle oil, infused vinegar, exotic spices, imported teas. A trip down the aisles of a gourmet cook shop should easily fill your basket.
Luxury skincare –
A loofah sponge and a lavish assortment of bath oils, soaps and body lotions may be just the thing to keep Mom happy and relaxed. Wrap them all in a new terry robe and watch her face light up.
A Sunday outing for two
– Afternoon tea? A movie or concert? Choose an outing you know Mom will enjoy – and make it just for the two of you!
A chauffeured spa day –
Taxi Mom to a local spa for a day of pampering; a leisurely massage, manicure, pedicure and/or facial.
A family brunch –
gather up the kids and a few of their handmade gift creations (A photo bookmark? A handmade picture frame? A hand painted mug?)) PLUS all the fixings for a fabulous brunch that can be put together very quickly in her kitchen or yours.
A fix-it day –
As people age, they find minor repairs more difficult to make. Ask Mom for a 'honey-do' list, and spend a weekend on a ladder and in your toolbox crossing chores off the list.
A planted garden –
Indoors in pots or in her yard or patio, plant strawberries, tomatoes, or her favorite flowers – with a firm promise to help maintain them.
A sentimental journey –
Fill a memory book with photos of family trips and activities taken through the years. Today, when so many of our photos are in digital formats, an album she can actually leaf through may bring a happy tear or two – and that's a good thing on Mom's Day!
Published with permission from RISMedia.